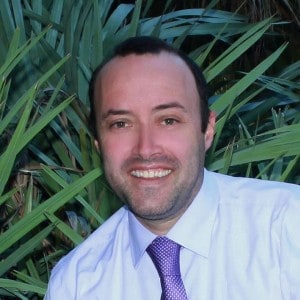 I and Christine
I am Callie Givens, and this is my website. This page is about me although you will find complete info regarding the site in the Colophon.
I am in my late twenties, and live in the Calder Valley in West Yorkshire, northern England, in the little market town of Sowerby Bridge. Now, I live in an apartment with my wife Christine, who I wed in 2013 and met in 2009. I lived there until I was 18, and was born in York.
Formerly, I lived in Bradford for eight years, and was a pupil in the University of Bradford where I studied an honours degree in Computing and Information Systems, and then a Postgraduate Diploma in Forensic Computing. I work in pupil admissions and recruiting, for the same university.
I am a geek. Computers have been a large part of my entire life, from using an Amstrad PCW in the 1980s through to my interest in Apple products. I use Windows a lot too, although The geek possesses a Mac Mini, iPhone and iPad. The geek frequently called to mind family/friends'/co-workers' computers, and at times blog about how I have solved them and a number of the more intriguing issues.
The geek 've been blogging here since 2002 and also love using other social media, particularly Twitter Facebook and Foursquare, where I'm a grade 2 superuser.